Money Saving Tips for Social Media Marketers.
Posting the template or campaign in social media is a very easy task but what would be the strategy that make the big deference.
Here going to discuss How can you make your post more effective on social media channels.
1. Audience Targeting
First of all, think about your business/work and decide whom you want to target i.e what's your audience targeting.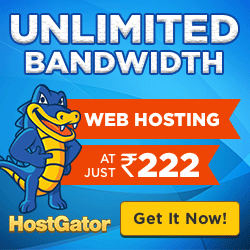 As per your business requirements you can target the audience and publish relevant the post.
Most of the users on social media is young so that you can decide the majority or minority audience for your business.
As per the survey and analysis we noticed that Those are very young people age between 18 to 24 years 63% and 25 to 34 years, most of them belongs to PAN India.
Approx. 70% most common device Mobile.

2. Better Time to Publish – When your Fans are online for more engagement.As per our survey, the better Time to Publish the post are 1PM and 10 PM. But you need to decide that when your users are online line in social media channels. Definitely those will be in any break time that break time can be from collage, office or business.
So that we can conclude that Lunch, Evening break and dinner time is the best time to publish the post for more engagement.
When we create any post or template for social channels –  if we provide the Link that would good and will work better . We can redirect  to that link in Forum, Article wherever people can get better idea about our Products etc.
Campaign or template should more message oriented whether it may be animated or
anything. Campaign must be light weighted so that it can be download easily on slow connection and mobile device.